today I shall disolve 1 oz. of good green into a half cup
of butter...then that butter shall I mix into a brownie
dough...I shall bake....then consume.
As some of you may know this is a very intense
method....should I become hysterical,3ft tall, or
just a giggle-meister, be not alarmed for the shloe
has walked this path before and I know the way back.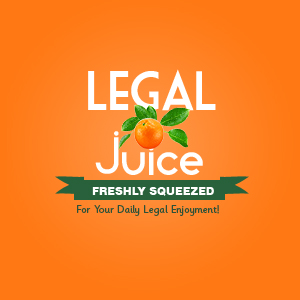 I am the GREEN lizarrd king...I can do anything.